Stop Just "Making it Work"- It's Time to Practice Remote Working Self Care!
Written by: Kirsti MacAulay, CCPE, Principal Ergonomist
The world of remote working has never been more prevalent than it is today. As companies formalize their return to work plans, it appears they will include a mixture of onsite and remote support to manage required social distancing within office environments. Yes, the remote workstations we have been "making work" are set to become a permanent part of your work week! So… now is time to take a step back and really look at your setup and your space to see what tweaks and changes can be made to set you up for longer term success. It's time for some self care ergonomics!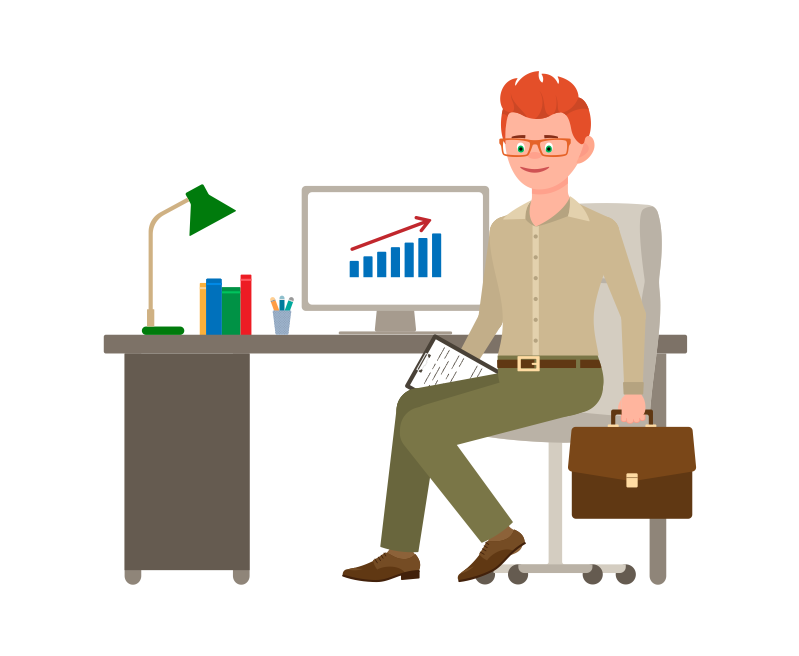 Based on over 20 years of experience completing office assessments, we know that there are key pieces of equipment that can be game changers and can take your remote working experience to the next level. Before you start to consider any changes or additional equipment, it is important to consider your needs. Take time to consider your working postures, overall comfort, and potential layout or work environment challenges. For example, do you need:
a quick set-up/tear down workstation because your desk is also your kitchen table;
a small footprint because you are sharing your workspace to co-work/learn; or
to be able to take your equipment to and from the office.
Once you determine your needs, it's time to take control of your remote environment! To help you identify potential areas of concern we encourage you to work through our Office Ergo Online (it's FREE on our website).
Before you purchase or request any additional equipment, consider the below chart as a guide.
| Device | Required | Considerations |
| --- | --- | --- |
| Laptop | Yes | Use a laptop or tablet instead of working from a smartphone. |
| External Keyboard | Yes | Portable, compact, or travel keyboards that set up/tear down easily. |
| External Mouse | Yes | Wireless. |
| Laptop or Tablet Stand | Yes | Portable, compact stands set up/tear down easily. |
| Footrest | Maybe | Required if your feet aren't flat on the floor. Consider travel models for easy positioning and removal. |
| Seat Cushion | Maybe | If you need to sit higher to improve typing postures or to decrease chair contact stress. |
| Lumbar Cushion | Maybe | To provide improved back support from your current chair, or to decrease chair contact stress. |
| Keyboard Tray | Maybe | If needed to improve typing postures. Consider clamp on style for ease of installation. |
If you have any questions or are interested in a remote office assessment or coaching session, please don't hesitate to reach out – we are here to help!
Contact Us
Back to Articles