It's Time to make it Official and Implement your Remote Office Standard
Written by: Kirsti MacAulay, CCPE, Principal Ergonomist
Navigating the challenges 2020 has presented so far has required society to accept and adapt to a new definition of what a workplace is. As companies formalize return to work plans it is apparent that remote working is here to stay. For many companies this will require another pivot as they work to figure out how to manage remote working, as well as planning for 50% office capacity. This presents logistical team-based challenges, as well as individual ergonomics challenges. Developing and publishing a standard for remote office setup can establish expectations for staff, as well as facilitate implementation of approved assistive devices.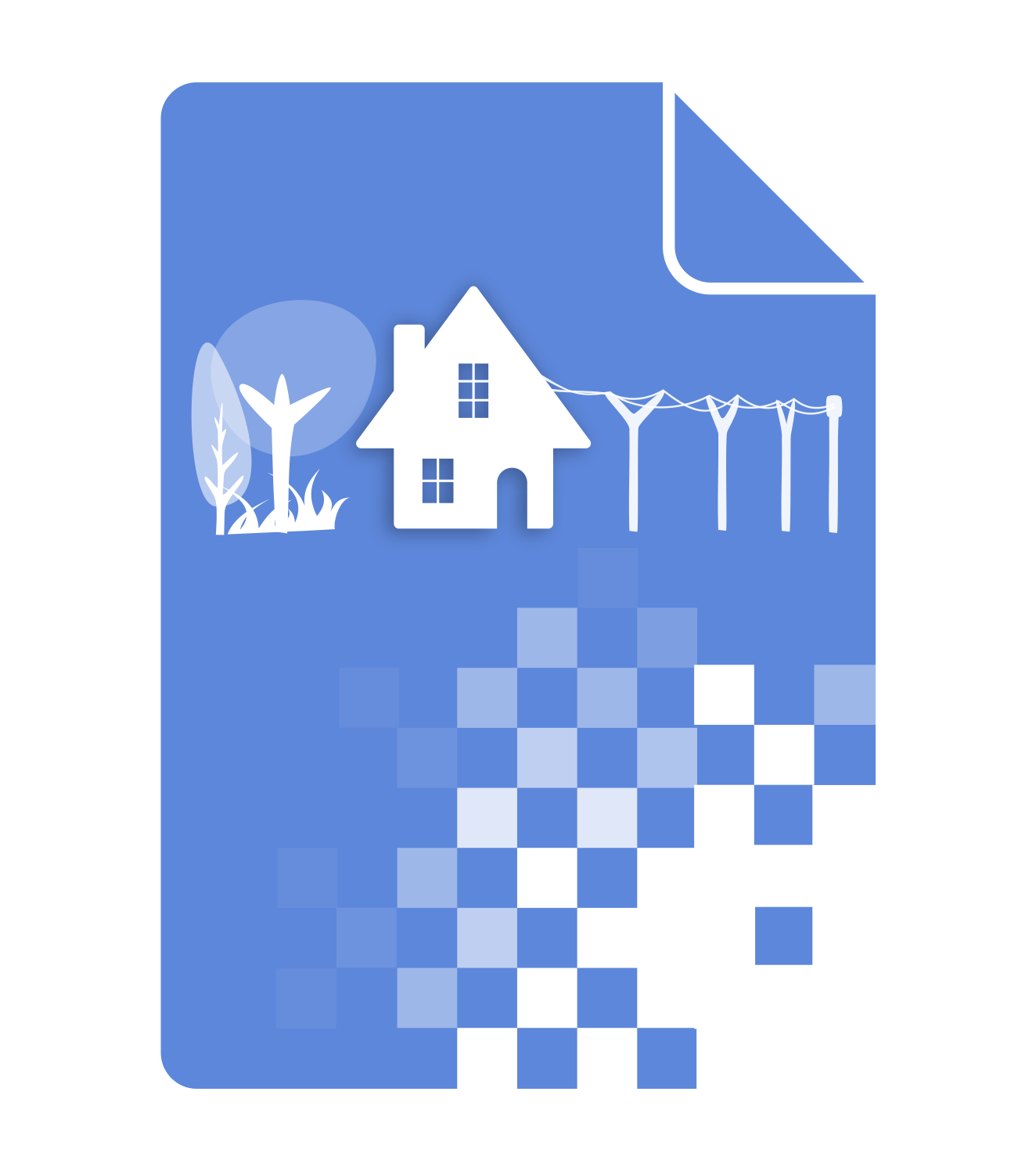 To support the rapid shutdown of offices and permit a quick transition to temporary remote working, some companies encouraged employees to take equipment (laptops, keyboards, monitors, and in some cases chairs) home with them. While this successfully permitted staff to immediately remain working remotely, it has now created a new challenge with supporting shared remote/onsite work methods. As we look to transition to 50% office capacity, how can we re-locate equipment back to the office while still permitting staff to work at an ideally set up remote workstation?
This pivot will require either purchasing or distribution of additional equipment. This is where a standard is critical to facilitating an efficient and effective transition. By establishing a pre-approved equipment list, identifying budget requirements and pre-approved providers, as well as the method staff should follow to determine what items they qualify for will eliminate personal email questions and provide everyone the same consistent message. While these details will be company specific, suggestions for a remote workstation setup guideline are more universal. To help support you with this next step we are sharing a general pre-approved equipment list guideline for integration into your standard.
If you would like to discuss a more hands-on approach to developing your standard please reach out. Taking the time to proactively develop and communicate a remote office standard will be value-added for everyone and we are here to assemble a solution with you.
Equipment Standard: Remote Laptop Use
Equipment
Required
Situational Specific
Considerations
Laptop
Yes
• Use a laptop instead of working from a smartphone.
External Keyboard
Yes
• Consider portable, compact, or travel keyboards that set up/tear down easily.
External Mouse
Yes
• Consider use of a wireless mouse.
Laptop Stand
Yes
• Required to raise laptop screen to ideal eye height.
• Consider portable, compact stands that set up/tear down easily.
Footrest
Yes
• Required if worker cannot sit with their feet flat on the floor.
Seat Cushion
Yes
• Required to raise height of worker to improve typing postures, or to decrease chair contact stress.
Lumbar Cushion
Yes
• Required to provide improved back support, or to decrease chair contact stress.
Keyboard Tray
Yes
• Required if ideal typing postures cannot be otherwise achieved.
• Consider clamp on style for ease of installation.
Adjustable chair
Yes
• May be required depending on the duration of work at the remote station, condition of the current chair, and specifics of the overall workstation.
Note: the above equipment is also applicable if staff are required to use a tablet as their primary computing device.
Contact Us
Back to Articles