Will your MSD Prevention Program Pass an Inspection?
Written by: Kirsti MacAulay, CCPE, Principal Ergonomist
The answer to this question will be important in October 2019. As part of a continuing increased focus on musculoskeletal disorders (MSDs) across all sectors, in October, Phase 2 of the Ministry of Labour: "Healthy Workers in Healthy Workplaces - MSD Disorders and Respiratory Initiative" on construction, health care, industrial, and mining sectors launches.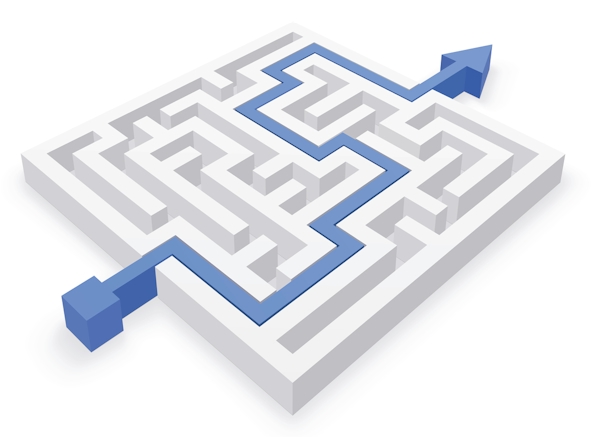 Although the specific areas that will be focused on in each sector will vary, the common areas of focus include ensuring:
employers have provided training to workers on safe handling practices of manual materials or patient/clients;
employers have written procedures on safe handling and positioning practices;
lifting equipment is being used and is properly inspected and maintained;
items are stored to permit safe handling and use;
handling of items while on a ladder is done in safe manner; &
pathways are clear of obstructions/hazards and smooth access/egress paths are available.
Options Incorporated (OI) has supported numerous clients by auditing their MSD Prevention Programs and developing a level-up action plan through use of our OI Ergonomics System. This could include reviewing your existing ergonomics or MSD prevention program to ensure it includes a systematic method of; identifying ergonomic hazards, identifying potential controls, implementing a prioritized action plan to ideally eliminate, or at minimum mitigate, the identified risks. This could also include a review of your training programs and methods to ensure they effectively target safe handling of manual materials or patients/clients.
Taking the proactive approach towards ensuring your Ergonomics/MSD Prevention Program is effective will help set you up for a successful Ministry of Labour Inspection. Please reach out if you have any questions as our experienced consultants are available and ready to help.
Contact Us
Back to Articles