Physical Demands Analysis: What Else Can It Do For You?
Written by: Alex DaRosa, AE, Ergonomic Consultant
Physical Demands Analyses (PDAs), or Physical Demands Descriptions (PDDs), are keystone documents in Ontario workplaces. However, they regularly get filed away and are forgotten about, only to be referenced on a reactive basis. With change a constant in all workplaces, if these documents aren't used and updated they won't accurately represent the required physical demands. With return on investment (ROI) and efficiency key measurables for businesses, we are all challenged to implement a system that eliminates wasted time, repeat data collection, and respects the value of the data these PDAs hold.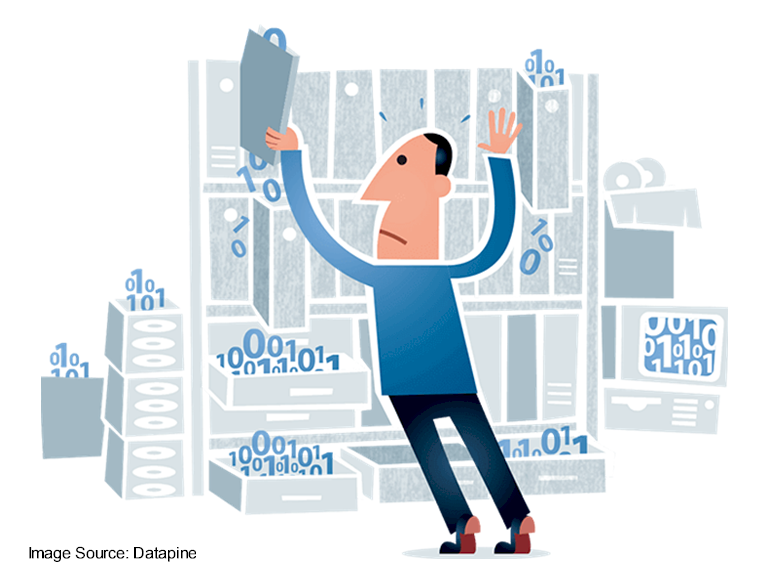 Rethinking how PDA information is stored and referenced can help organize data and streamline efficiency. A solid multi-user system could allow you to collect data once, and use it multiple times. The primary use of a PDA in Ontario is to meet reporting requirements for the Workplace Safety and Insurance Board (WSIB) when a worker is injured at work. However, quality PDA data can also be used as core data set for all ergonomic evaluations and to support HR and engineering areas of focus. Specifically, they can provide historical information that can be referenced and permit completing a change impact study, support risk identification, and also be use to support job matches for return to work planning.
Knowing that the information in these documents will be used to make decisions that will impact costs/expenses, manpower, and safety of your workforce, we believe it is critical that they are current and accurate. Spending time to review your PDA data management system, and overall data sharing system, for efficiency can eliminate repeated data collection and help you get the most bang for your buck.
Options Incorporated has recently partnered with MyAbilities, a health and safety technology company, to explore and develop more efficient ergonomic assessment and data management solutions. Through the use of the technology currently in development by MyAbilities, such as their PDAi and Digital Job Profile tools, this will allow us to provide our clients tools for "streamlining and automating data collection, data entry and job analysis… and facilitating improved accuracy and enhance data accessibility". In turn, this will permit us to review, analyze, or assess the data more efficiently and minimize non-value added tasks and provide our clients with a higher return on investment.
If you would like support or ideas on how to audit your current PDD data management or storage systems, please contact us so we can assemble a solution for you.
Contact Us
Back to Articles