You're invited to an Options Incorporated Webinar
Wednesday, November 22, 12-1 PM
This webinar will count for 0.5 points against the Continuance of Certification (COC) of Professional Ergonomists. For more information, please visit the link below.
Join us as we share macro and meso level reflections on successes and challenges experienced within three distinctly different ergonomics and HF projects. Through these discussions we hope to invigorate curiosity and excitement about the proven and developing impacts of ergonomics.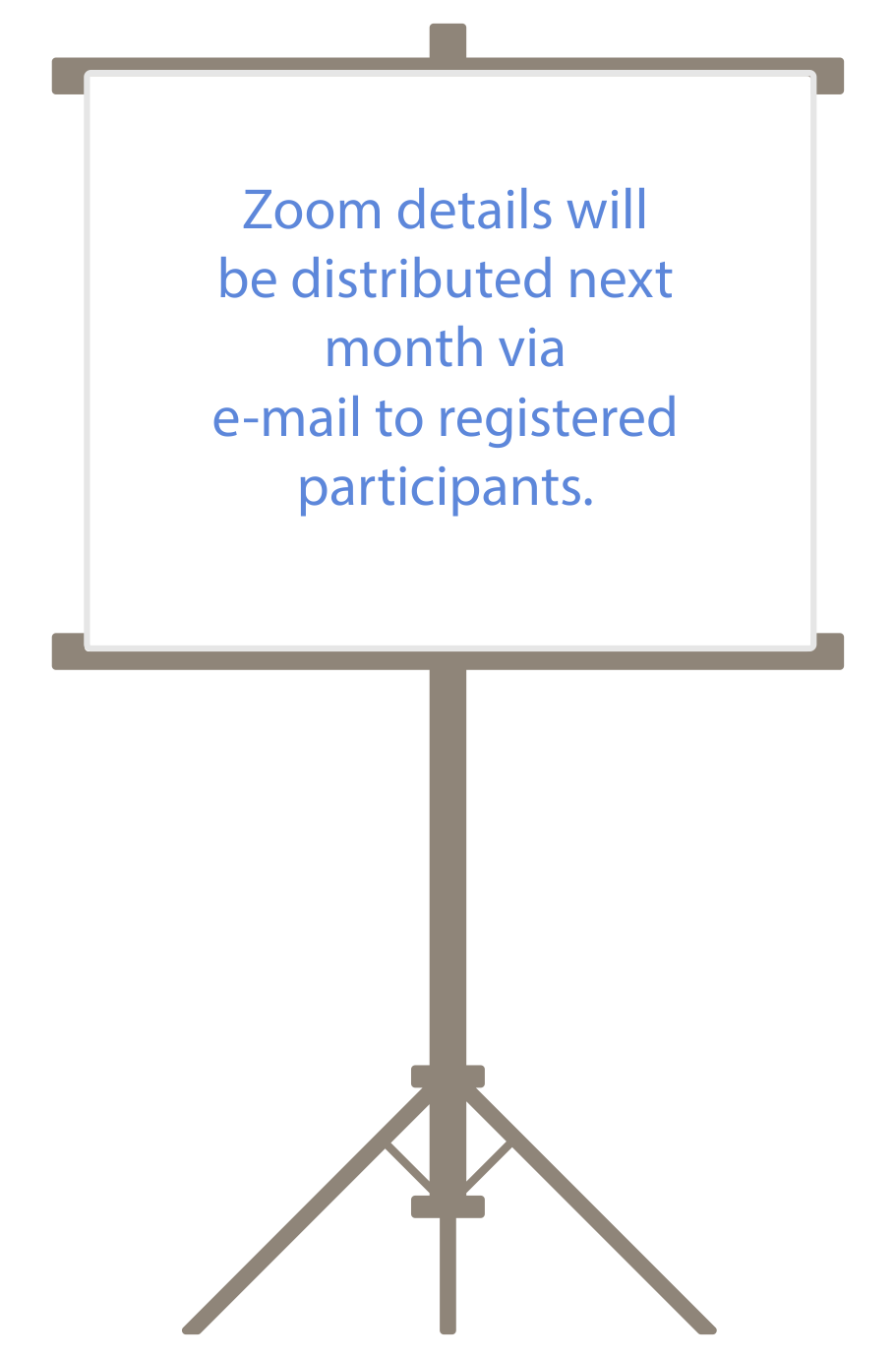 Amii Pereira, B.Sc. (Kinesiology), CCPE
Managing Ergonomist
Various studies show the benefit of upper limb exoskeleton in reducing injuries and fatigue. So why is adoption so difficult? Amii will discuss key factors that she considered in ergonomic program planning to support the successful adoption of exoskeleton technology in a manufacturing environment.
Katie Lonsdale, B.A. (Kinesiology), CCPE
Supervising Ergonomist
How proactive does ergonomics need to be? Hear Katie discuss her work in using a client's PDCA cycle to measure the success of proactive ergonomics programs across different stages of planning. Katie will share optimal stages for ergonomics intervention and ongoing challenges that should be further explored.
Hayley LaPier, BHSc. (Kinesiology), AE
Ergonomic Consultant
How is your worth measured by your clients? Hayley will demonstrate how to measure the success of ergonomics programs with a bottom line perspective by aligning with a client's ROI metrics. Join us to find out how you can demonstrate the value of the work you do for your clients.
Registration